Made to Measure Curtains
Bespoke Blinds
Made to Measure Curtains, Bespoke Blinds 
All of our made-to-order curtains and blinds come with top quality performance linings, providing you with the comfort and style you want without compromise.
Our advisors are only a phone call away – they'll do all the measurements while you sit back, relax, and enjoy your new look!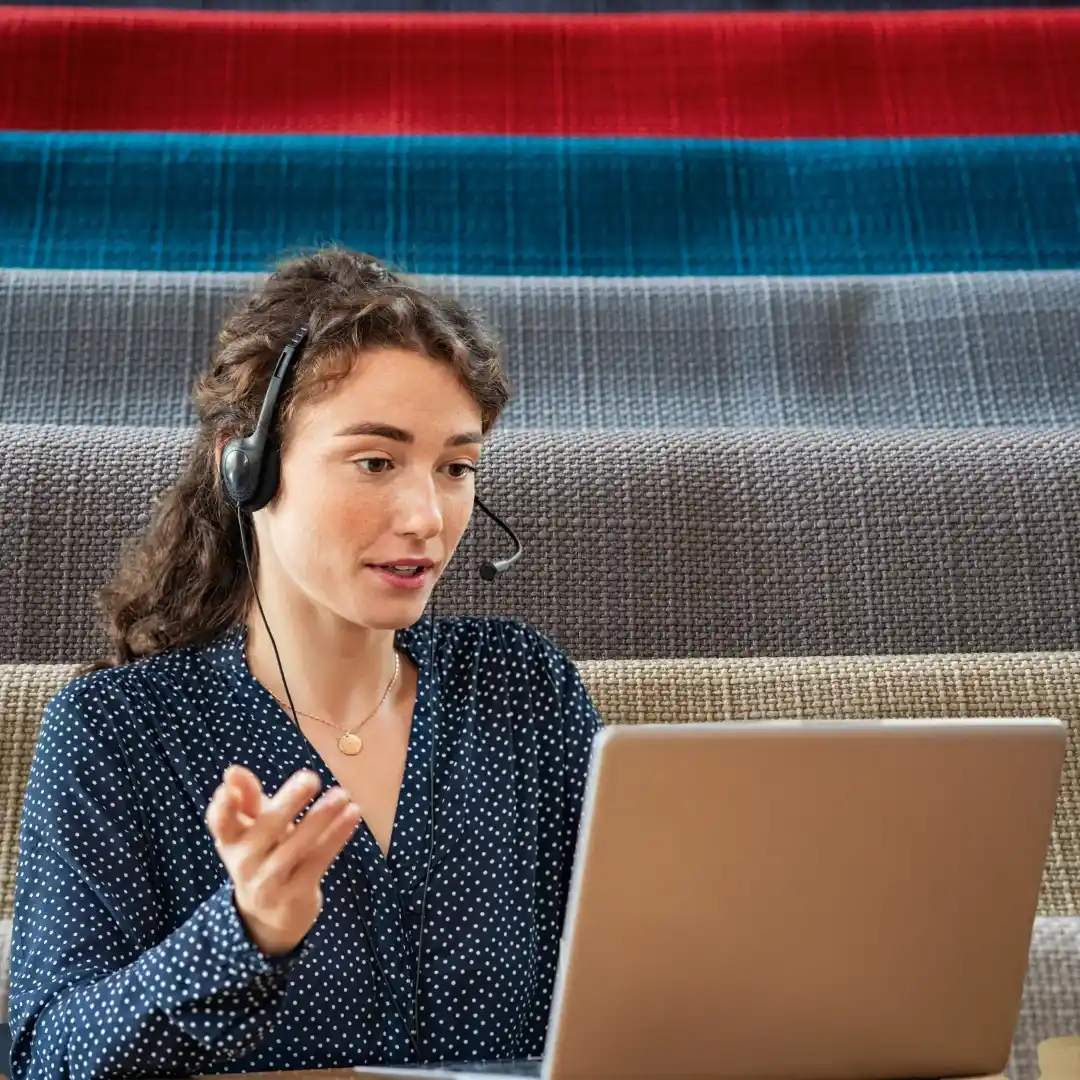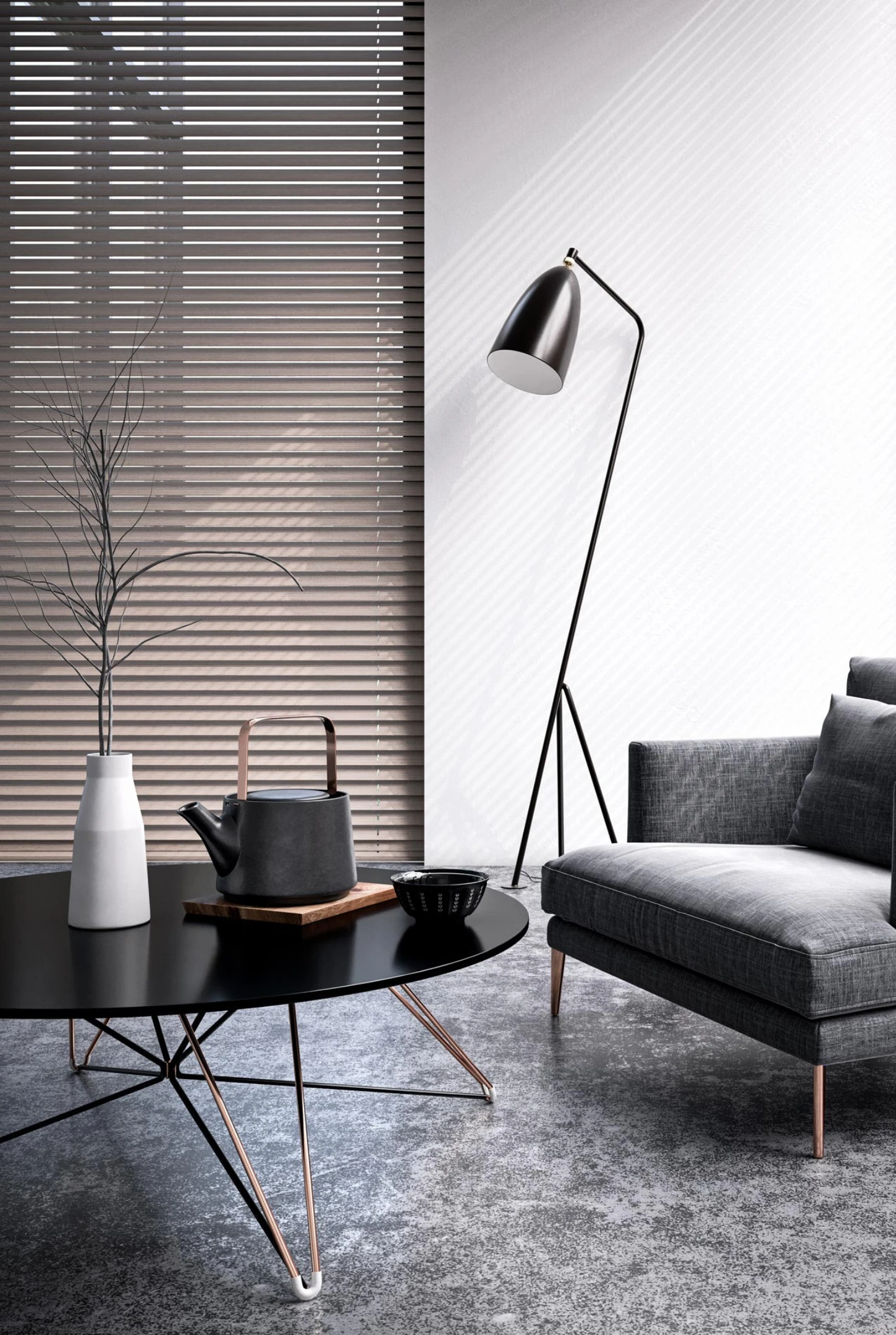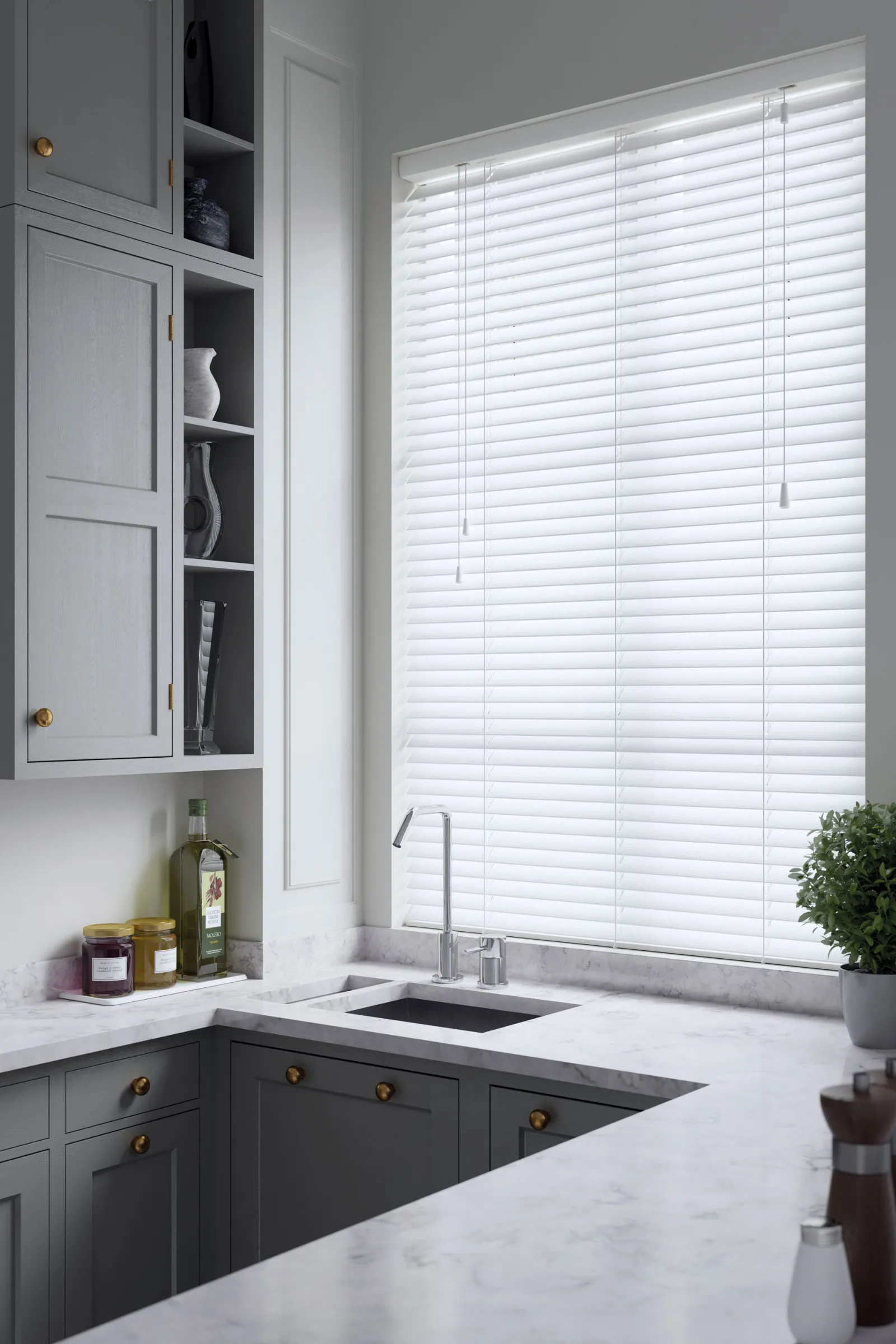 Measured, created and fitted by us
We are dedicated to providing the most personalized experience possible for every client. With years of experience designing high-quality products for all home decoration needs, our team is confident we can provide you with excellent design services from start to finish. From a simple window treatment for one room or an entire house renovation, we offer competitive prices and quality materials that will meet your expectations. Consultations are available either over the phone or through videoconferencing at any one of our in-person showrooms located in London so that you can speak live with one of our expert designers about what type of fabric will work best for your particular decorating needs.
Our technician measures you up so they can provide you with a custom quote specific to your tastes and styles.
Our blinds, curtains, and shutters are lovingly crafted and rigorously tested to ensure their long-lasting durability.
Our experts will fit your curtains, blinds, or shutters at a time that suits you – so don't worry about anything else but being happy.
With so many types of fabric, trimmings, and other accessories available to purchase for decorating your curtains, it is easy to make them uniquely yours.
Explore our wide variety of stunning custom-made curtain fabrics, including both velvets and velours. Performance lining will ensure that you have both style and functionality in one product! Our advisors are always happy to help you find the perfect fabric; they'll even handle measurements and fittings. It's all included in our prices!
Our Services
All our products are covered by our guarantee, which includes replacement or repair
Our exhaustive selection of made-to-measure blinds provides something for everyone, and at any price point. Whether you're looking for Wooden, Roller, Roman, Vertical or Venetian Blinds – we've got them all!

Custom designed to your specific style, shape and size Our made-to-measure curtains will never let you down. Whether you're home owners or living renters, we can help no matter the size of the window. Our expert designers are here to help out with both design advice and measurements; all done by our in-house team who fit them for perfect results.
Shutters
Our Shutters has an extensive selection of shutter types to choose from, suitable for a variety of different budgets, styles and needs. We are committed to making sure that every customer gets the best possible product at the most affordable price. For those looking for something with high-quality materials who don't want to spend a lot.

Commercial
We provide commercial window blinds for businesses, industries, schools, hospitals, offices, building contractors, designers, hotels and others who need them.